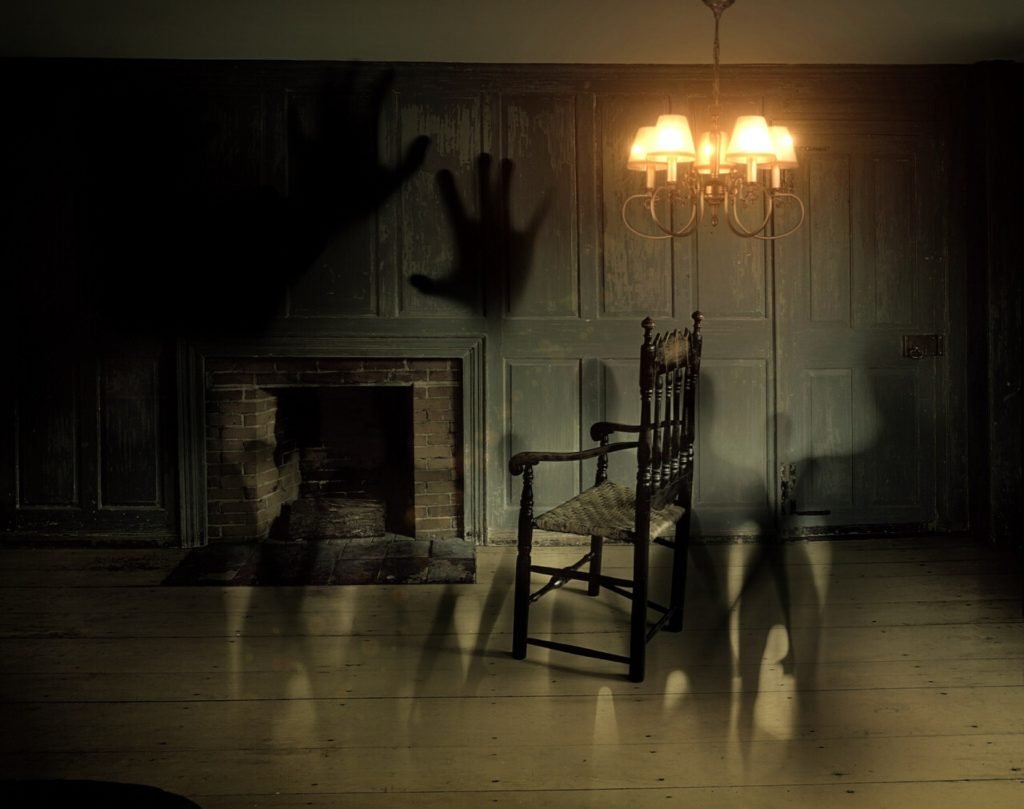 F E A R
Dominating in its presence
A ghost in the night
Grinning incessantly
Void of distinction
Heavy in person-hood
Making aware danger and hazard
Shouting in my brain
Thieving joy
Weighed down while weakness sprouts
Suffocating anxiety
Controlling every move
A pulsating vile coward
Living with belief
Avoidance would work
The grind-thru-it model
Well whittled
Ignorance at every turn
Avoided in anxieties wave
Failing miserably
Told it's only godly to fear God
Not anything or anyone else
Shamed for being fearful of dark
Left alone
Instinctively knowing fear is required to survive
A new realization
What would happen
If "fear" receives an evite?
A welcomed guest
At an uneasy table
No avoidance
Facing fear eye to eye
A stare down of sorts
A light pops on
The more embraced
The more movement to beyond
Experiencing freedom
Clearing out the haunted within
I wonder
Is fear the coward?
Am I the coward?
It can be both
It can be neither
Often a combo deal
It's normalized
Fear is common to everybody
Every mind
Hidden better in some
Some scaling the fear mountain higher
All striving out of bondage
A changed stance for fear
A serious scowl
Be aware
Beware of danger
Neutral
No judgement
Doing the job meant to do
No longer fearing fear
Moving forward into the vast future
RLE
10.15.17