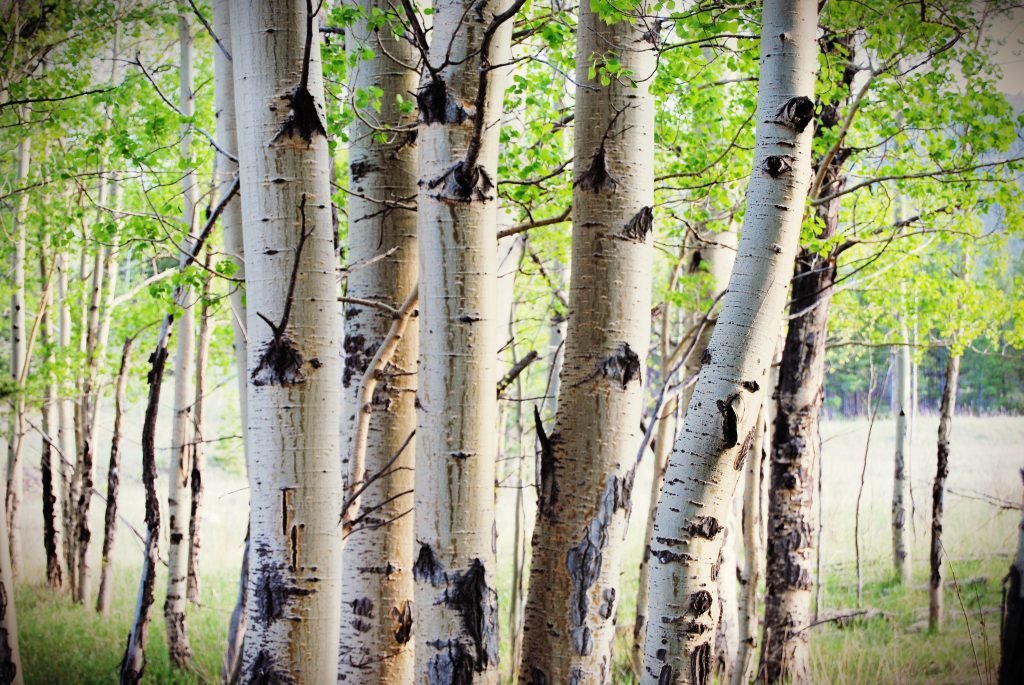 The air thick as an Alaskan morning from the incoming sea fog. They wandered blindly through it without worry or concern. Their bodies floating in unison. Their minds tranquil and captured in the moment. Their hearts pulsating as the new blood of risk poured through their hungry veins. They were discovering the moment!
Their meandering took a break as a grove of Aspen trees drew them in. The intoxicating smell of the mountains bewitched them as a blanket was placed on the forest floor. Fingers gently touched as they maneuvered to the earth below. Their giggles and snorts echoed around them as they rolled around intertwined in exhilaration.
He imagined the elaborate root system underneath them that ran for miles. Trees linked intimately to trees. All fighting for one, and each one individually striving for all. This colony of trees sharing the same resources in harmonious community. They labored together to grow tall and stalwart to survive the relentless wind that whistled through their limbs. His arms and legs spread out in desperation as if the roots themselves could  meld with his essence.
She gazed up and her mind was set ablaze with what she saw. The morning sun's sparkle erupted through the misty sky as jillions of leaves dazzled. A field of diamonds had taken over the air above. Her eyes brightened in delight as the moment suddenly caught in her throat. She was witnessing a great and powerful dance. A concert of joy, and a celebration of existence. Her unfettered soul danced with them as she gave the totality of "her" to the belly dance in the sky.
Their voices whispered about this discovery as the warmth of the rising sun shed the weight of cloth that anchored their skin. They lay bare, but felt explored anew. Susceptible, but protected. Wild, but unashamed. They frolicked with the sky and communed with the dust.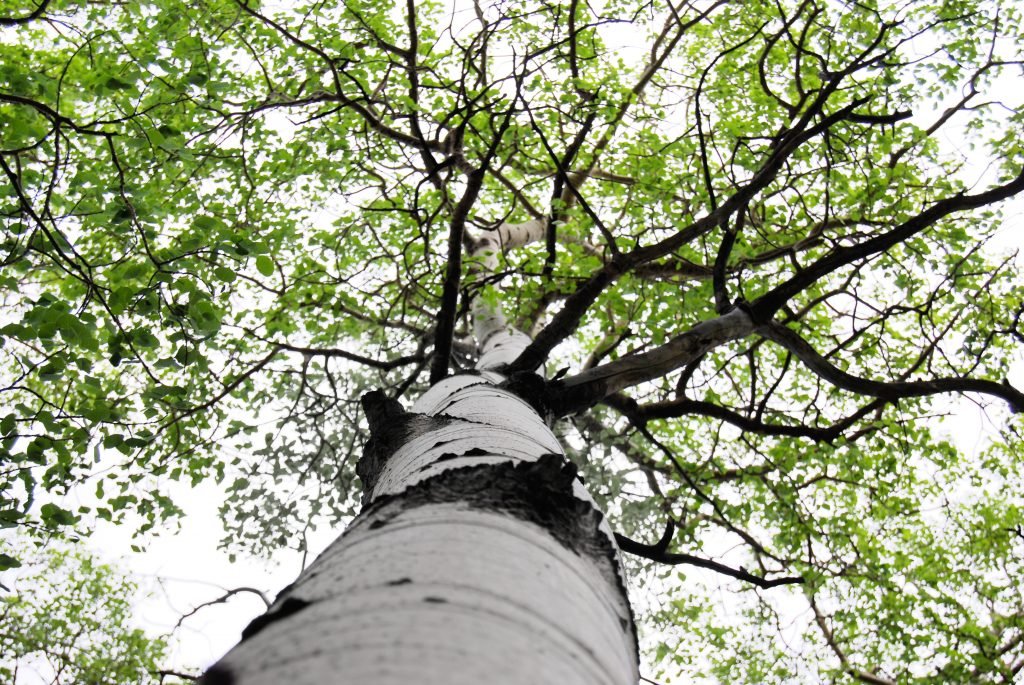 Rick Ellsmore
9.12.17